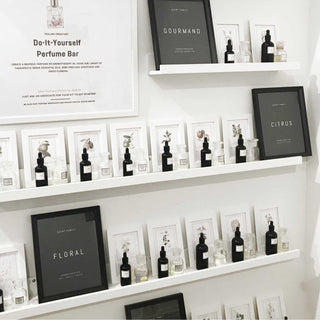 Custom Face Toner
Made just for you! This customized blend will be prepared by hand in our Brooklyn-based formulary according to your specifications. See below for guidance on selections and to learn more about each of our raw ingredients and complexes.
STEP 1.
Review botanical hydrosols. Hydrosols, also known as flower waters or distillates, are made by slowly distilling leaves, fruit and flowers. This aqueous base will form the foundation of your toner.
STEP 2.
(Optional) – Review boosters. These are high performance, plant derived complexes that will help you achieve your skincare goals. Select the option that best suits your skin type or concern.
STEP 3.
(Optional) - Review essential oils. Each botanical in our library is clinical grade and in addition to adding scent, may offer skin benefits. You can choose exclusively for scent, or for desired effect.
STEP 4.
Construct your masterpiece! Once you've decided on your formula, navigate back to the product page and toggle selections. Your custom face toner will be made according to your specifications.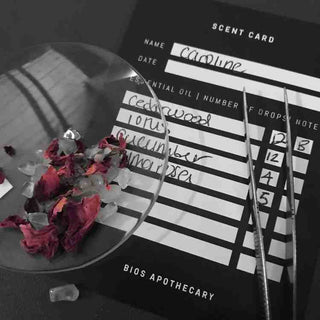 Your Formula
An ingredients card with the details of your formula will be included in your shipment. In addition to your selections, all face toners will contain * an ecocert approved, broad-spectrum preservative system that is a synergistic blend of an organic acid and alcohol * vegetable glycerin * propanediol, a natural solubilizer made from corn
Frequently Asked Questions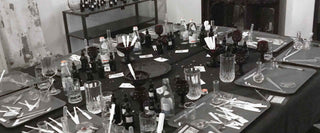 Workshops
Want some guidance? Come build your very own product in one of our hands on, instructional workshops.