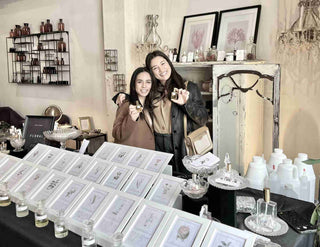 Aromatherapy Bar
We host your event at your venue of choice - your office, your home, your retail store, your wedding venue, a gallery, a museum, a restaurant, a festival, a tradeshow - you name it!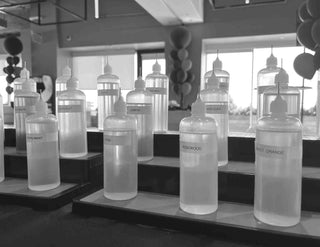 Our 24 Most Popular Scents
Our aromatherapy bar assortment includes our 24 most popular scents: Almond, Apricot, Cedarwood, Cinnamon, Clove, Damp Earth, Eucalyptus, Frankincense, Geranium, Ginger, Grapefruit, Jasmine, Lavender, Lemongrass, Melon, Orange, Patchouli, Pear, Pepper, Pine, Peppermint, Rose, Rosewood, and Vanilla.
THE EXPERIENCE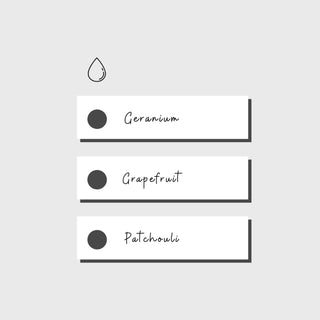 STEP 1. SAMPLING SCENTS
Guests will take testing strips to sample each individual scent that appeals to them.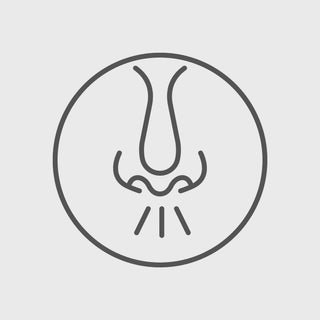 STEP 2. COMBINATIONS
Guests will waive combinations of scent strips together to test scent pairings.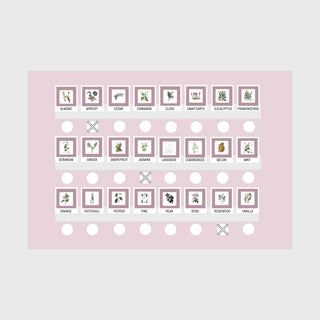 STEP 3. SUBMIT ORDER
Guests will place their order indicating which three scents they would like.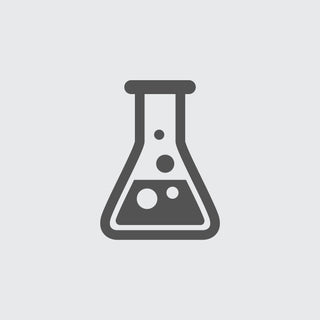 STEP 4. MADE FOR YOU
The aromatherapist prepares A custom blend for your guest on the spot.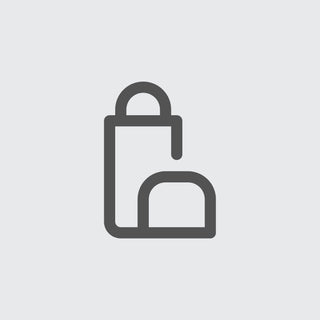 STEP 5. CUSTOM ROLL ON
The custom scent is decanted into a easy to use roll-on bottle.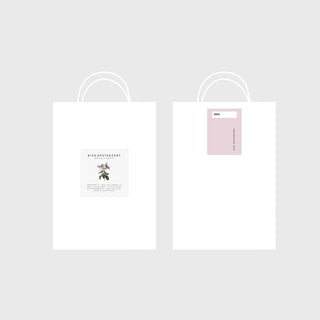 STEP 6. TAKEAWAY BAG
Each guest will leave your event with a bespoke takeaway.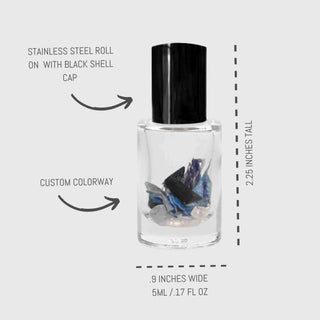 Custom Aromatherapy Oil Specifications
Each guest will receive a unique formula of their choosing, packaged in a luxury heavy weight 5ml roll on bottle with a stainless steel roll on applicator and black cap. Flowers and gemstones can be included inside of the bottle at no additional cost.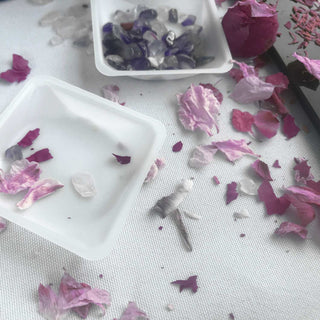 Your Choice of Decoratives
We offer dried flowers and gemstones in a rainbow of colors, these can be included in your fragrance bottles at no additional cost. These will not add scent, only visual interest.  Consider decoratives that match your company colors or event theme! Once we book your event, a member of our design coordination team will reach out and assist you in making your selections. 
Frequently Asked Questions