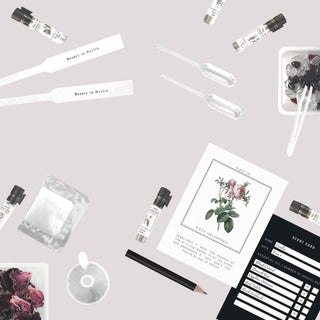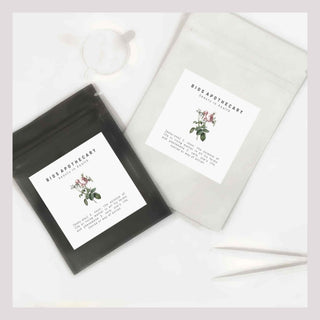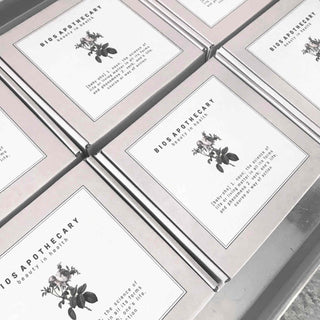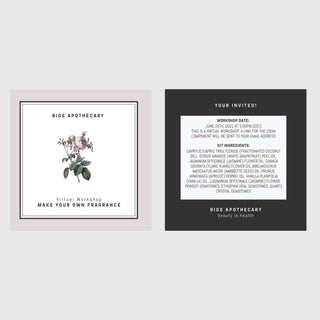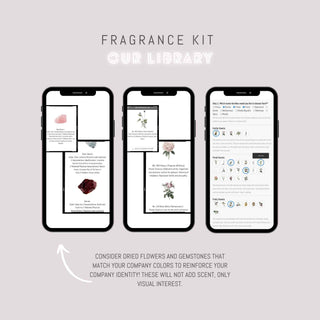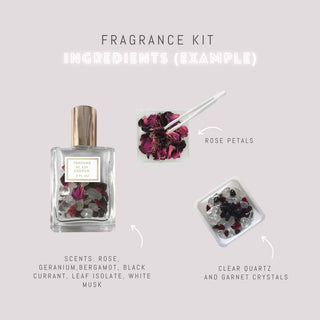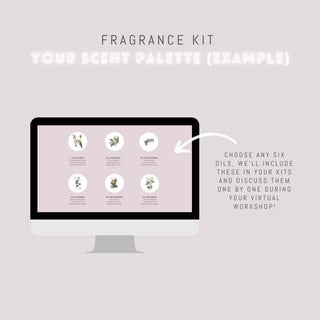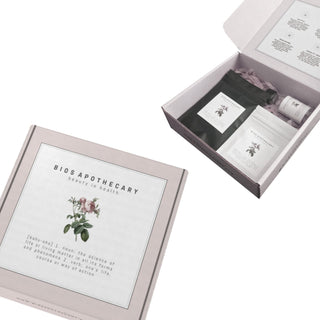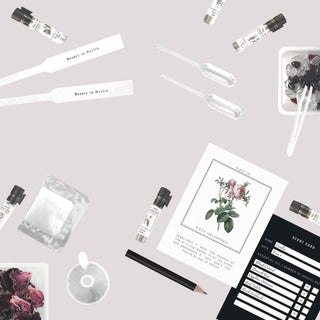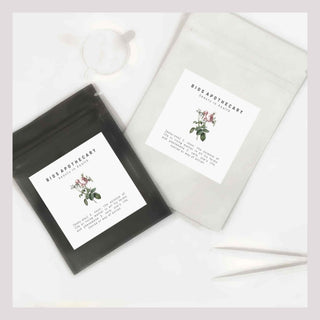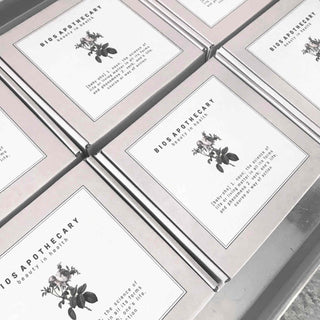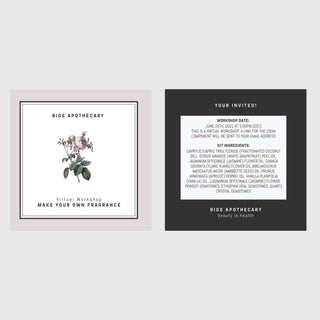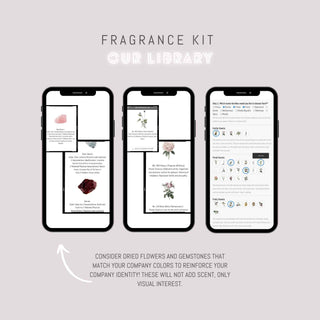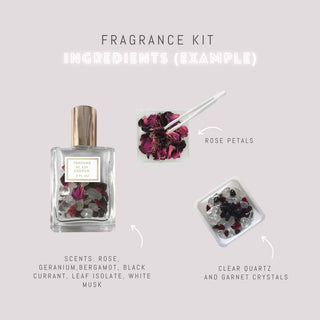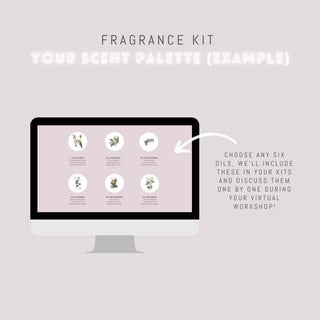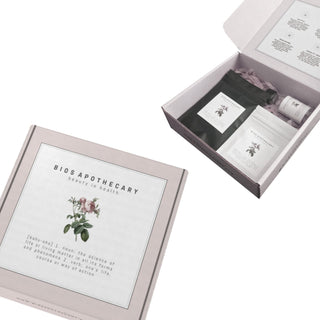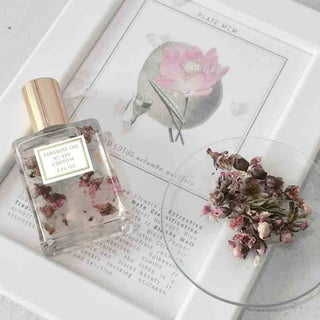 Corporate Virtual Workshops
Treat your guests to a memorable, multi-sensory experience with a *virtual* natural fragrance workshop from Bios Apothecary! This interactive, educational immersion is great for team building and employee engagement - each guest will build a perfume or cologne from scratch, using a preselected palette of compatible natural aromas, while being guided by our master perfumer.
KITS ARE SHIPPED DIRECTLY TO EACH GUEST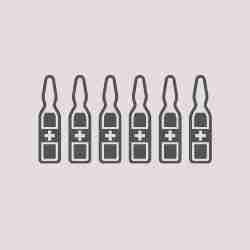 (8) x 1ML SCENTS (*YOUR CHOICE)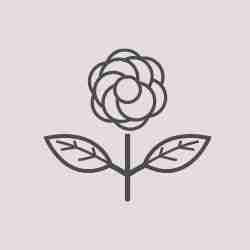 (1) x .1G DRIED FLOWERS (*YOUR CHOICE)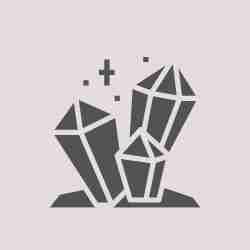 (1) x .25OZ GEMSTONES (*YOUR CHOICE)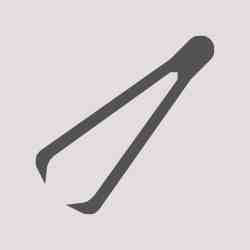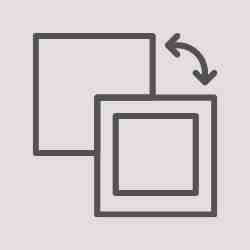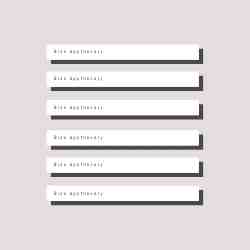 (6) X SCENT TESTING STRIPS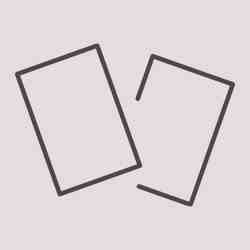 (1) X SCENT CARD FOR RECORDING FORMULA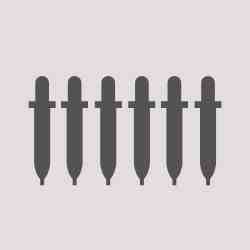 (1) X PERFUME BOTTLE WITH ROLL ON CAP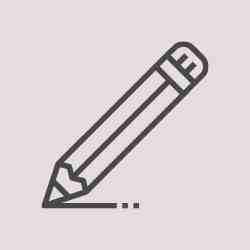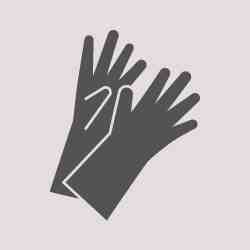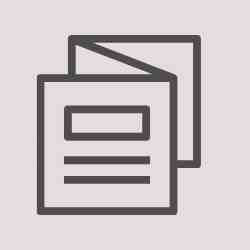 (1) X SET OF INSTRUCTIONS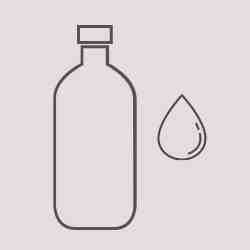 (1) X MIXING BOTTLE WITH UNSCENTED BASE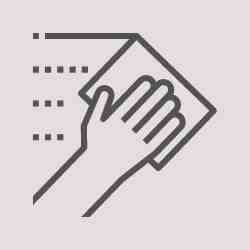 (1) X CLEANSING ALCOHOL WIPE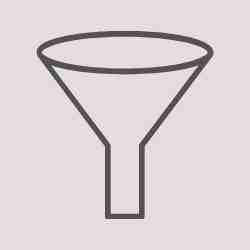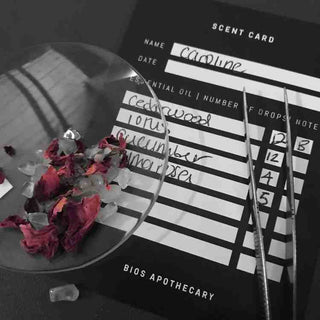 Event Format
This one hour virtual session (zoom) opens with an introduction to natural perfumery and an overview of the ingredients and supplies in the DIY fragrance kit. As guests unpack and get settled we begin the educational component or the workshop, teaching basic principles of scent structure and composition. Next, we delve deeper into each included fragrance, discussing the nuances of each scent, it's history and origin, as well as some suggestions and templates for blending. Then we begin the guided formulation phase of the workshop, where each guest expresses their individuality by creating a one-of-a-kind, unique signature scent. This is an unforgettable experience with a memorable keepsake that your clients or co-workers are sure to remember.
STEP 1.
We answer your questions and confirm our availability for your preferred date. You book the event.
STEP 2.
Upon booking, we send you an address collection spreadsheet as well as scent palette and decorative options.
STEP 3.
We build your custom kits according to your specification and ship them to participants ten days prior to the workshop date.
STEP 4.
The day of the workshop arrives and guests tune in remotely using the zoom link provided. We all learn and make perfume together!
Your Scent Palette
Build your own custom scent palette for your team, or select a pre-designed unisex scent palette. Note each kit contains 8 x (1ml) scent vials - only 3ml total are needed to make a fragrance, so each guest can mix and match, leaving plenty of room for them to express their own creativity and make something truly unique, according to their own preferences. 
Frequently Asked Questions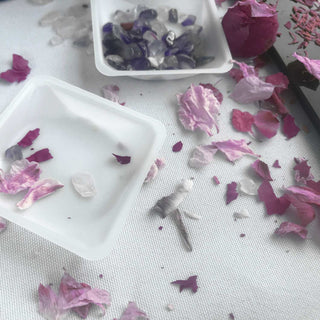 Co-Branded Decoratives
We offer dried flowers and gemstones in a rainbow of colors, these can be included in your kits to be infused into each fragrance at no additional cost. Consider decoratives that match your company colors to reinforce your company culture! These will not add scent, only visual interest.  Once we receive your order, a member of our design coordination team will reach out and assist you in making your selections.