Our Ethos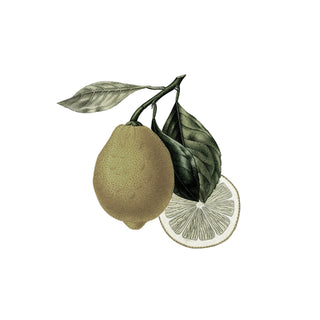 SATTVIC
We strive towards "Sattva" (Sanskrit for purity), a concept in Vedic philosophy which refers to healthy, nutritious and clean products which purify the body.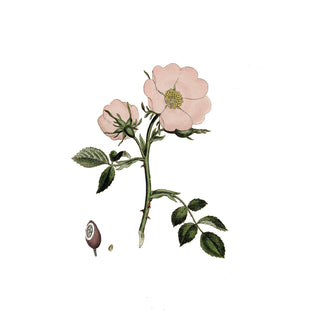 WHOLESOME INGREDIENTS
We blend organic and food grade ingredients with therapeutic grade essential oils selected for their aromatic qualities and medicinal properties.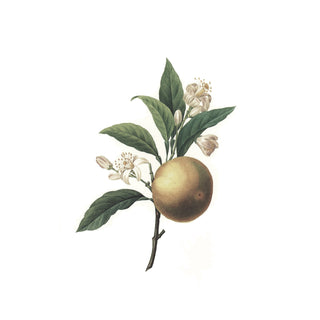 PURE
Our products are designed, manufactured, and packaged in-house and are free of toxic chemicals, parabens, GMOs, artificial scents, colors and dyes.
MADE WITH LOVE
Our products are mostly vegan, always vegetarian and never tested on animals. We make every effort to avoid inflicting harm on any sentient being or the natural world.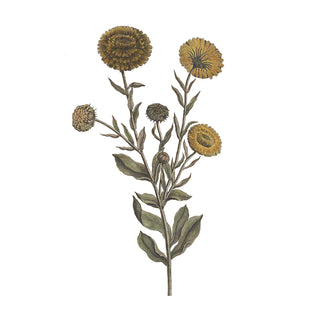 HANDCRAFTED
Each item is made by hand in our Brooklyn studio and distributed in collectable glass apothecary bottles produced with up to 40% post-consumer content.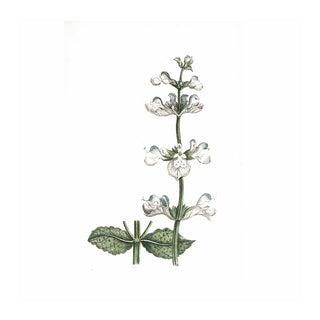 A GOOD CAUSE
We favor locally grown and harvested botanicals and donate a portion of each purchase to sustainable urban agriculture initiatives in the New York City area.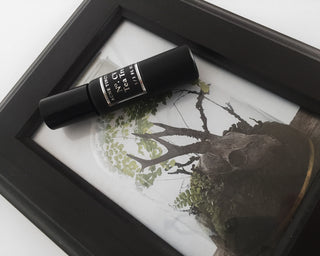 BAHY-OHS
1. noun; the science of life or living matter in all its forms and phenomena 2. verb; one's life, course, or way of action