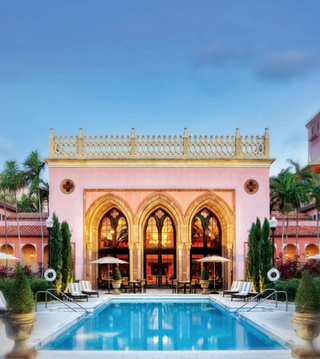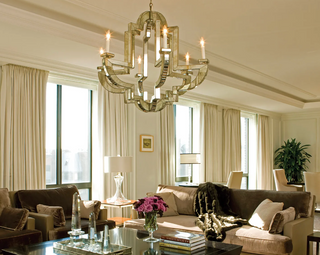 The Four Seasons
WASHINGTON, DC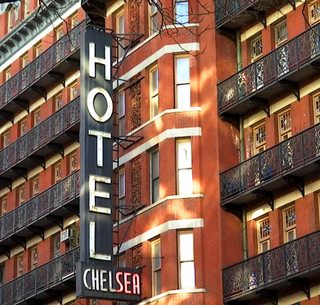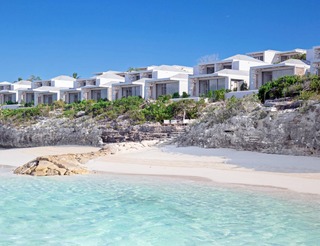 ROCK HOUSE
TURKS + CAICOS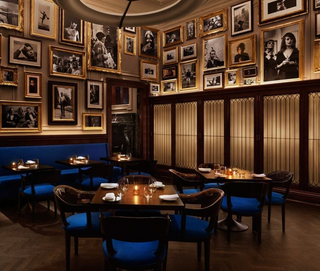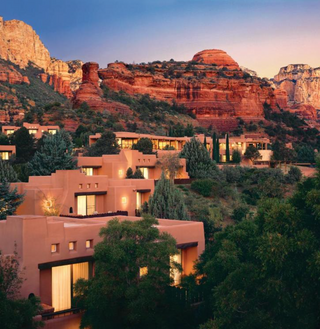 ENCHANTMENT RESORT
SEDONA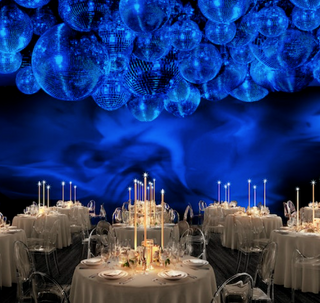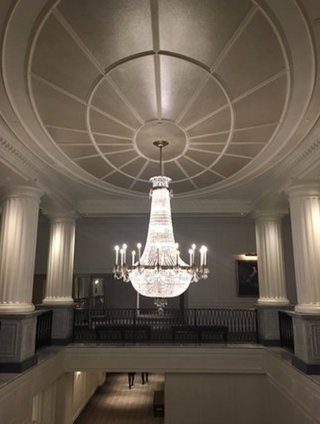 INTERCONTINENTAL
NEW YORK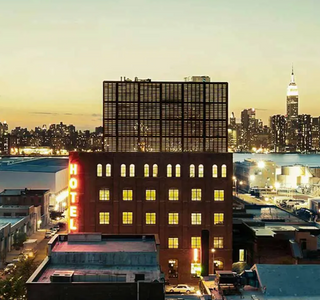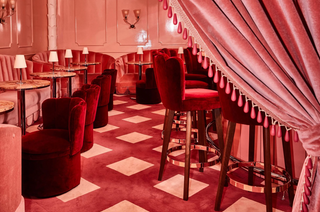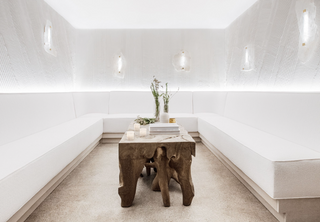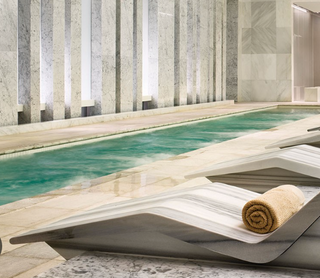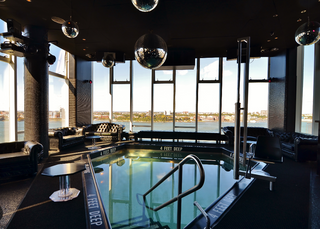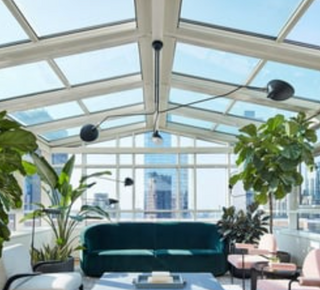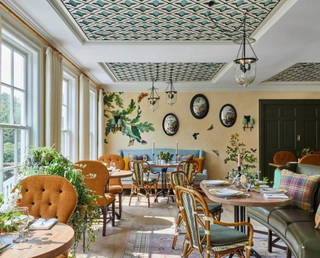 Spa
Spa Backbar, Rituals, and Protocols
As the world's leading natural perfumer, we are uniquely positioned to tell scent stories through the lens of health and wellness - our extensive library of plant-derived scents offers a whole host of aromatherapeutic benefits. We offer a full line of backbar spa formulas using innovative, 100% natural ingredients, as well as highly specialized spa protocols and rituals that integrate ancient healing techniques and herbal wisdom.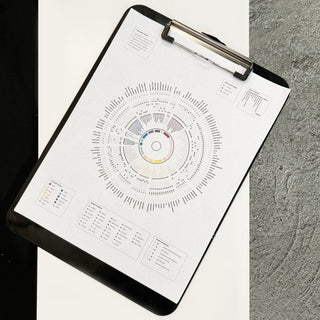 spa, retail, and ensuite amenities
Signature Scent Development
Travelers want an authentically local experience. We offer one of a kind, exclusive fragrance development drawing inspiration from your properties native flora and setting. Beachfront oasis? Mountain escape? Orchard estate? Let us capture the essence of your hotel in a bottle. Bespoke signature scents can be produced in a number of product formats - for shower, bath, vanity, or spa - making a great souvenir for your guests.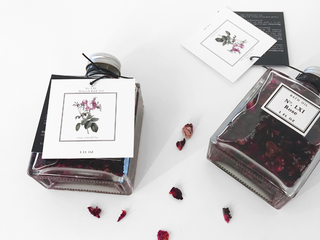 Spa, Retail and ensuite amenities
Bespoke Product Lines
Bios designs, develops and manufactures co-branded beauty products in partnership with luxury brands, retailers, and hotels. Our offerings include fine fragrance, aromatherapy, candles, diffusers, bath and body products, skincare treatments, and more.
ensuite amenities
Shower, Bath, and Vanity Miniatures
Our miniatures for vanity, bath and shower include shampoo, conditioner, shower gel, lotion, and bar soap. Our all natural, cutting edge green formulations come in a range of stock fragrances, or can be customized with a signature scent.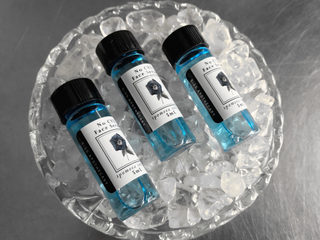 ensuite amenities
Skincare Miniatures
We offer an assortment of single use skincare products for the vanity or guest welcome package.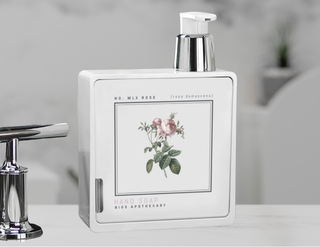 ensuite amenities
Refillable Essentials
Bios has partnered with Mosaic, a refillable amenity dispensing solution that delivers authentic sustainability with style and economy. Our freestanding and wall mounted dispensers are uniquely customizable in an almost endless choice of colors, textures and etching to suit your interior aesthetic. Customized co-branding with your hotel logo and unique scent is available. Bios offers shampoo, conditioner, shower gel, and body lotion in bulk gallon jug refills. These are available in our 6 standard scent palettes, or can be scented with your hotels signature scent.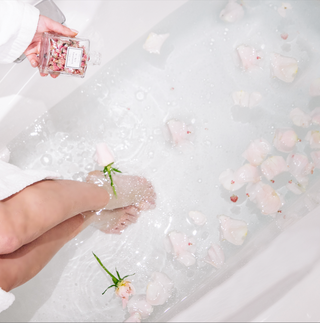 ensuite amenities
Bath Concierge
Drawn-to-order, custom scented, flower infused bath menus can be developed around moods or seasonal themes.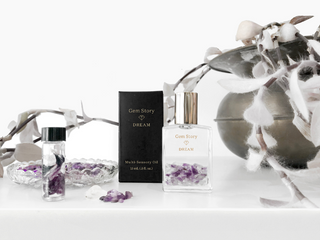 ensuite amenities
Aromatherapy Turn-Down Service
Our aromatherapy turn down service sets the mood for rest and relaxation - offerings include a hotel-branded aromatherapy roll on oil, a lightly scented eye pillow, linen spray for bedding, an aromatherapy diffuser and candles.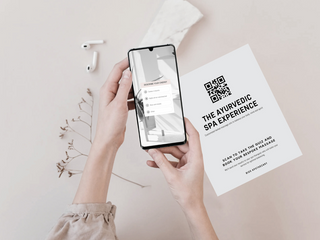 ensuite amenities
Marketing Literature
Our in house graphic design team will work with you to identify the most useful collateral to support your amenities program. We can provide marketing literature for guest rooms including door tags, informational brochures, table tents, and more.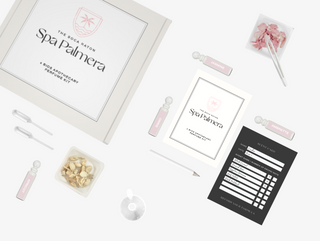 SPA, LOBBY AND PUBLIC SPACE
Onsite Activations
We craft tailored events and unforgettable experiences to meet your hotel's needs. Our perfume workshops are fun, immersive activities for the whole family using kits which incorporate your hotel logo, brand colors, imagery and messaging.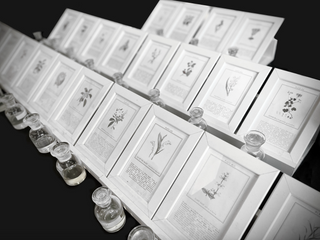 SPA, LOBBY AND PUBLIC SPACE
Pop-Ups and Permanent Installations
Turn the custom scent experience into a public space concept in your hotel lobby or spa - allow your guests to craft their very own custom fragrance using a pre-selected palette of on brand scents. Each guest can take home a personalized, hotel branded momento - a special souvenir to remember their time at your property.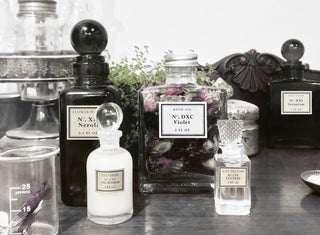 SPA AND RETAIL
Wholesale Products
Add another revenue stream by selling full-sized Bios products on location in your spa or gift shop.