Face Cream Workshop
Are you looking for a fun, immersive way to learn more about the benefits of herbal skincare and create your own custom products with friends? Try a Bios Apothecary face cream workshop! You will leave with your very own bespoke face cream.
SKILL LEVEL
Beginners are welcome. No previous experience is required. Comprehensive instruction will be given.
CLASS DURATION
This two hour class includes an introduction, instruction, guided sampling and guided formulation. 
AGE LEVEL
Thirteen and up are welcome. We invite children 6+ to register for our family friendly scent exploration workshop.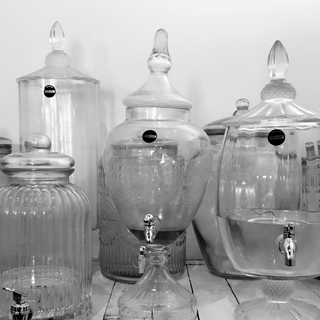 Your registration fee includes:
An introduction to face creams, how to work them into your skincare routine, the type and function of different styles of creams, which botanicals are recommended for your skin type and goals, the chemistry of mixing water and oil phases, an overview and sampling of 100+ natural ingredients, and all of the raw materials and supplies needed to create one 50mL face cream in custom matte black packaging. Light refreshments (mimosas for daytime workshops and red wine for evening workshops) will be served.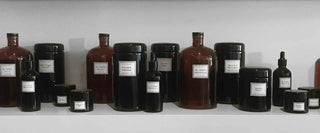 Ingredients
Raw materials will include distilled flower waters, botanical carrier oils, high performance botanical actives (exfoliating fruit acids, botanical lightening agents, texture enriching vitamins, etc.), therapeutic grade essential oils, all natural bio-pigments, emulsifiers and preservatives. 100mG Cannabidiol (CBD) isolate can be added for an additional $25 fee.
Frequently Asked Questions