Perfume Workshop
Are you looking for a fun, immersive way to learn more about natural perfumery and create your own signature scent with friends? Try a Bios Apothecary perfume making class! You will leave with your very own bespoke fine fragrance.
SKILL LEVEL
Beginners are welcome. No previous experience is required. Comprehensive instruction will be given.
CLASS DURATION
This two hour class includes an introduction, instruction, guided sampling and guided formulation. 
AGE LEVEL
Thirteen and up are welcome. We invite children 6+ to register for our family friendly scent exploration workshop.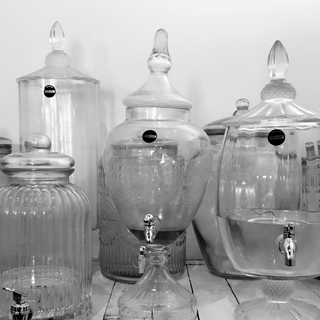 Your registration fee includes:
An introduction to natural perfumery, an overview and sampling of our most popular botanical scents (with access to our full library of 130+ aromatics) and all of the raw materials and supplies needed to create your one-of-a-kind 15ml signature fragrance. Light refreshments (mimosas for morning workshops and red wine for evening workshops) will be offered.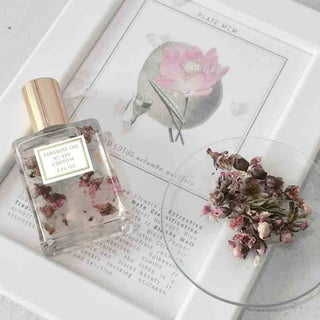 Aromatics : Sacred Lotus, Gardenia, Tuberose, Vanilla, Rosewood // Dried Flowers: Peach Blossom // Semi-Precious Gemstones: Rose Quartz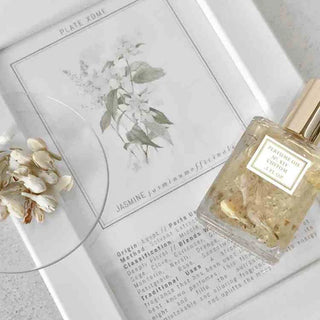 Aromatics: Jasmine, Ylang Ylang, Ambrette Seed, Vetiver, Oakmoss // Dried Flowers: Jasmine //Semi-Precious Gemstones: Citrine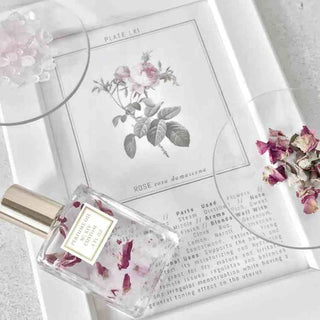 Aromatics: Rose, Bergamot, Raspberry, Damp Earth, Oud // Dried Flowers: Rose Petal // Semi-Precious Gemstones: Rose and Clear Quartz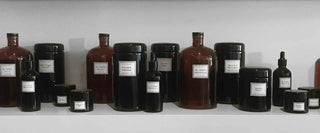 Ingredients
Our scent library houses an extensive collection of therapeutic grade essential oils, absolutes, concretes, resins, and isolates - some exotic and very rare - and all from plants. Our ingredients are sourced from more than 40 countries and span all major olfactory families - vegan "leathers" and "musks", exquisite and rare woods, exotic flowers, earthy root extractions, juicy tree fruit, ripe berries, invigorating citrus, verdant grasses, balsamic resins, decadent gourmands, enlivening spices and more. We have one of the most extensive libraries of natural perfume ingredients in the world.
Frequently Asked Questions