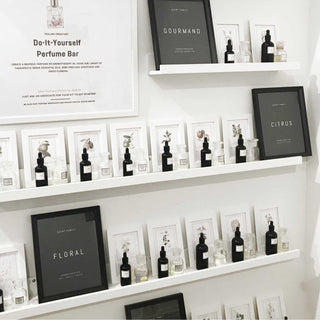 Custom Face Serum (Oil-Based)
Made just for you! This customized blend will be prepared by hand in our Brooklyn-based formulary according to your specifications. See below for guidance on selections and to learn more about each of our raw ingredients and complexes.
STEP 1.
Review base botanical oils. Each has a different constitutional makeup, nutritional profile, characteristic action, health benefit, and therapeutic effect.
STEP 2.
(Optional) – Review boosters. These are high performance, plant derived complexes that will help you achieve your skincare goals. Select the option that best suits your skin type or concern.
STEP 3.
(Optional) - Review natural scents. Each botanical in our library is plant derived - in addition to adding scent, may offer skin benefits. You can choose exclusively for scent, or for desired effect.
STEP 4.
(Optional) - Review bio-pigments. These are pure, plant based extracts that will impact a vibrant color to your serum. Select based on visual preference, or for color-correcting benefits.
STEP 5.
(Optional) - Want to make it a multi-sensorial experience? Add one of these options to help relax facial muscles, boost circulation, or create a warming or cooling tingling sensation.
STEP 6.
Construct your masterpiece! Once you've decided on your formula, navigate back and toggle your selections. Your customized face serum will be made by hand, according to your specifications.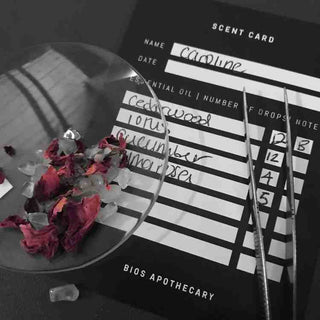 Your Formula
An ingredients card with the details of your formula will be included in your shipment. In addition to your selections, all custom face serums (oil-based) will contain our all natural, plant-derived silicone substitute as a base.
Frequently Asked Questions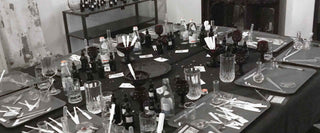 Workshops
Want some guidance? Come build your very own product in one of our hands on, instructional workshops.