Whether you are exploring perfumery solo or looking for a fun, immersive experience to do with friends, we've got just the thing! Our DIY natural perfume kits includes all of the ingredients, supplies and tools you'll need to make your very own custom fine fragrance at home. Choose any six plant-based scents from our library.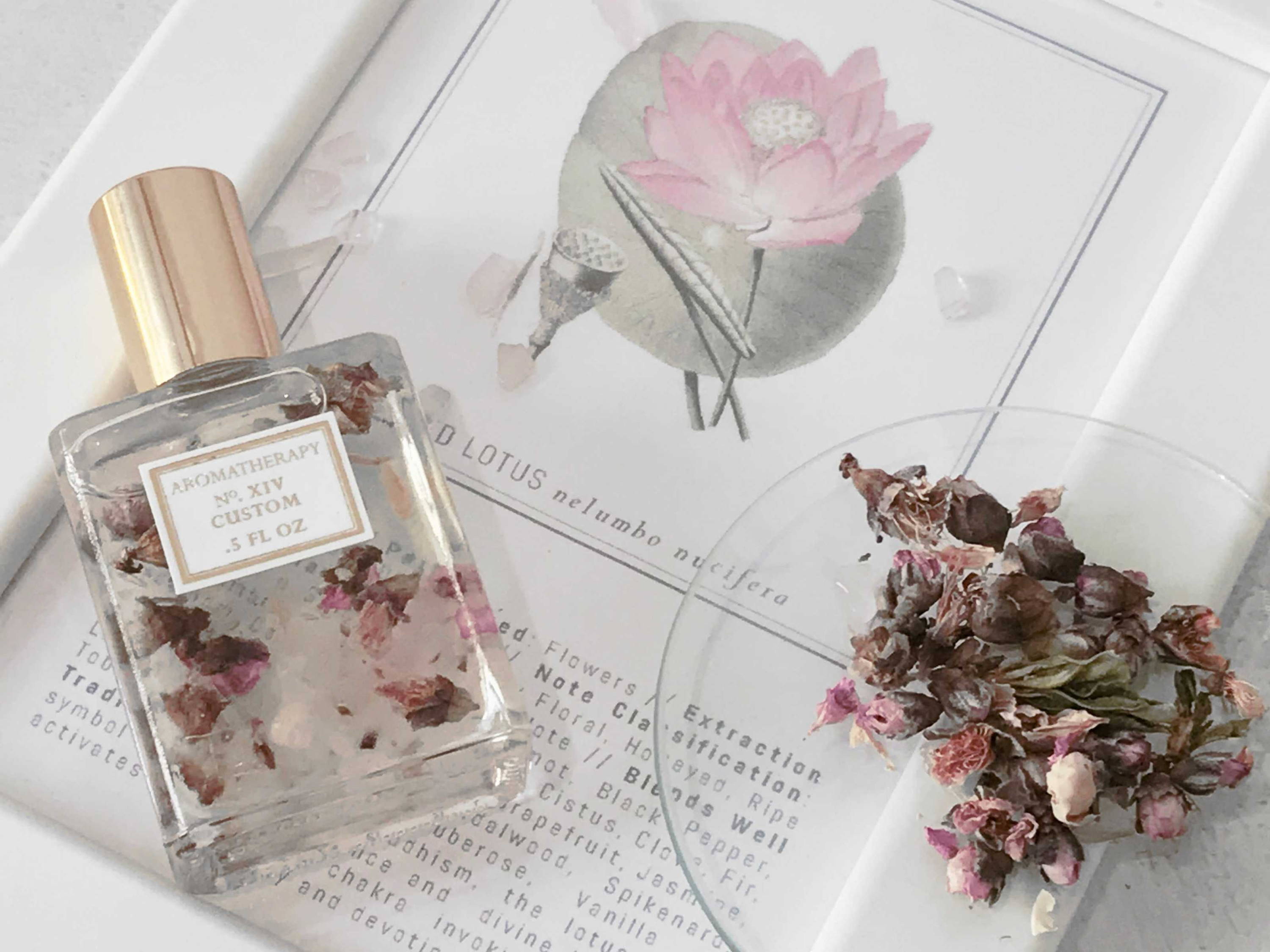 Made just for you! This customized blend will be prepared by hand in our Brooklyn-based formulary according to your specifications. See below for guidance on selections and to learn more about each of our raw ingredients and complexes.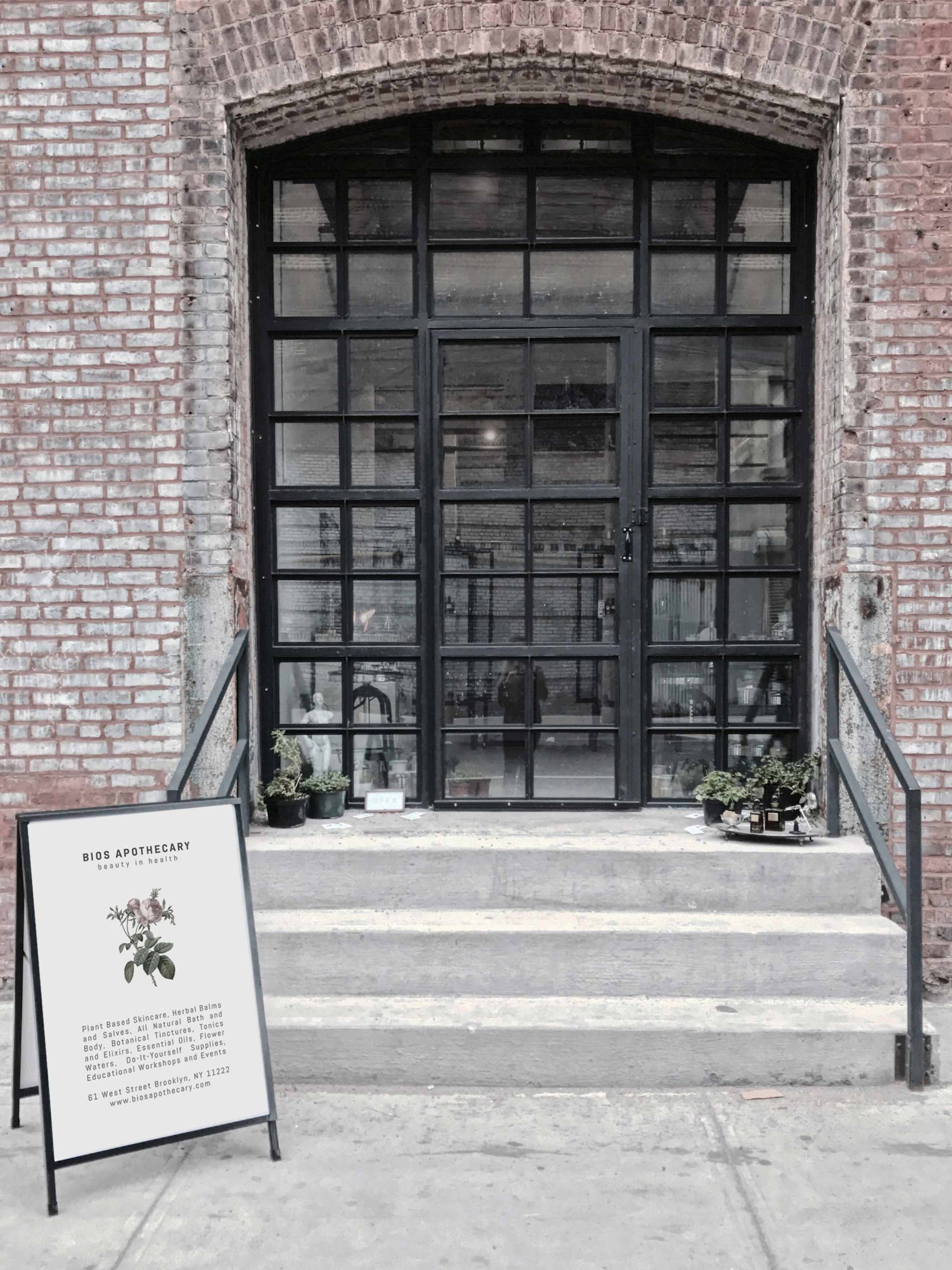 Bios is defined as the science of life. We are fascinated with nature, with ancient healing modalities, with the innate intelligence of the body and the tremendous wisdom of plants and minerals.
We strive towards "Sattva" (Sanskrit for purity), a concept in Vedic philosophy which refers to healthy, nutritious and clean products which purify the body.
We blend organic and food grade ingredients with high performance botanical actives and therapeutic grade essential oils selected for their aromatic qualities and medicinal properties.
Our products are designed, manufactured, and packaged in-house and are 100% free of toxic chemicals, parabens, GMOs, artificial scents, colors and dyes.
Our products are mostly vegan, always cruelty-free, and never tested on animals. We make every effort to avoid inflicting harm on any sentient being or the natural world.
Each item is made by hand in our Brooklyn studio and distributed in collectable glass apothecary bottles produced with up to 40% post-consumer content.
WHAT CUSTOMERS ARE SAYING
"Attention to detail is evident in every aspect of Bios Apothecary - from innovative green formulas and meticulous ingredients sourcing to luxe packaging and top notch customer service. Bios is a state of mind and it's run by people who truly care." - Marielle Austin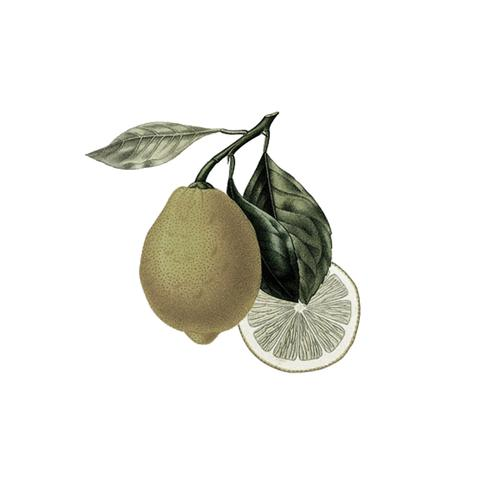 "This skincare brand is not skin deep. Their holistic approach to wellness recognizes that true heath and beauty are systemic and function from the inside out; they give you the tools and resources to make profound shifts in the way you look and feel." - Addison Reade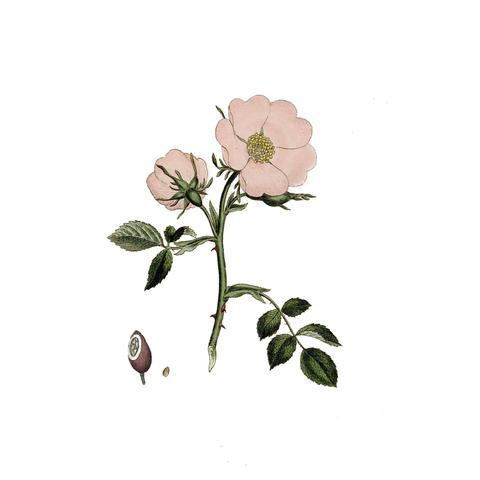 "Natural has never looked so good! Bios proves you can have it all - high performance, results driven skincare that is good for the planet, good for you, and pretty in your medicine cabinet! So glad I found them. This is luxury reimagined, at an affordable price." - Seagan Thomas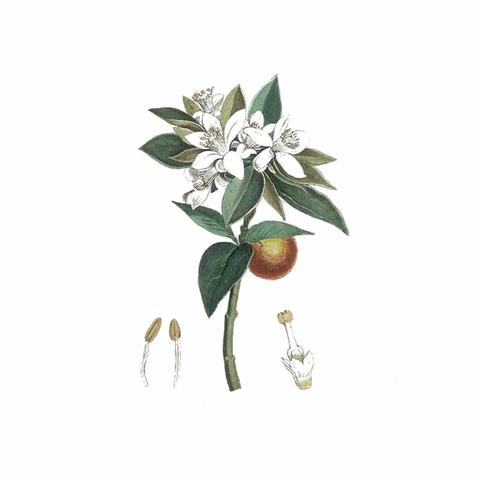 SIGN UP TO RECEIVE EXCLUSIVE MEMBERS ONLY OFFERS AND PROMOTIONS