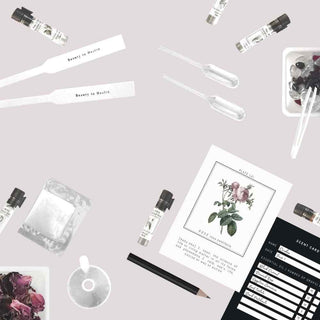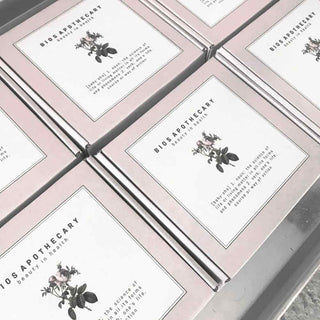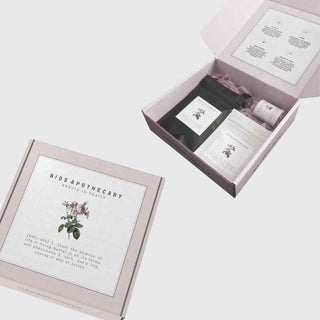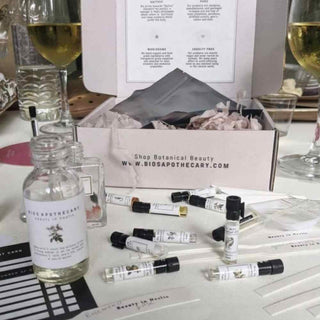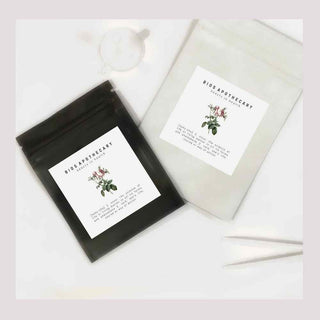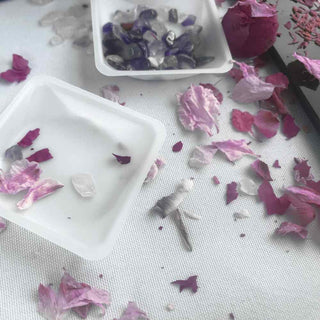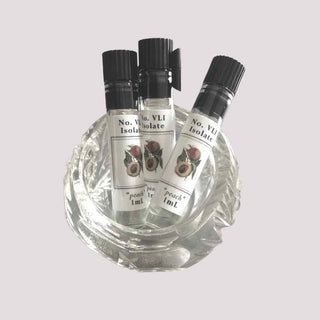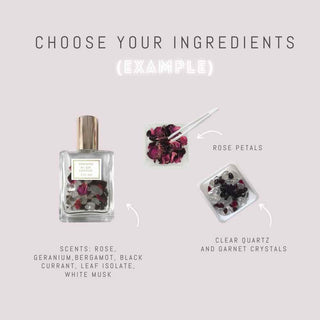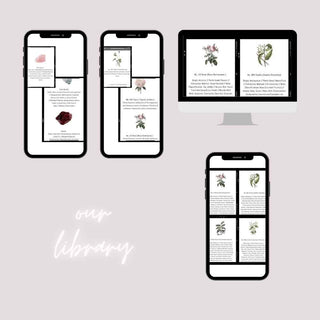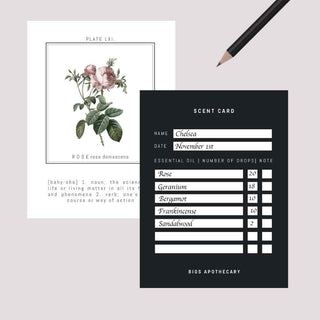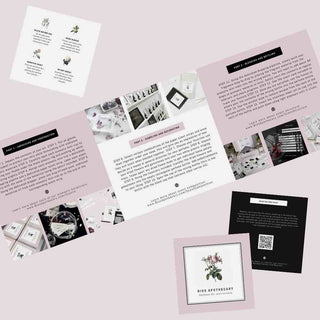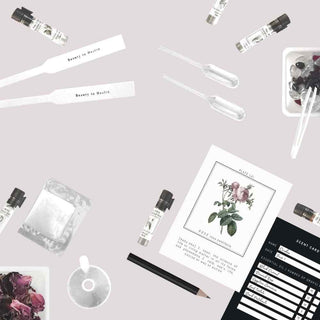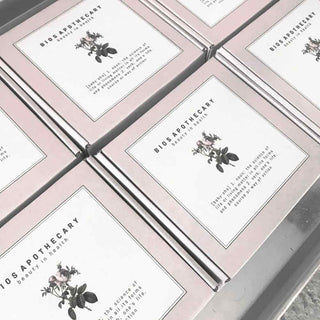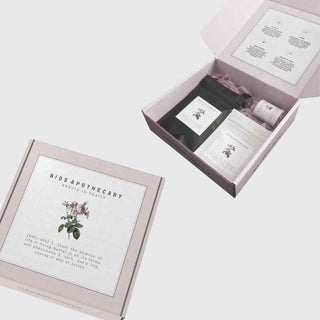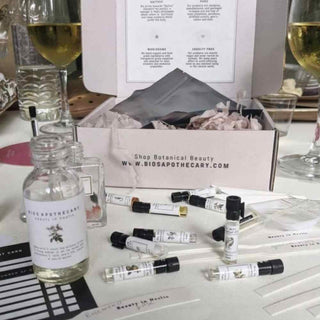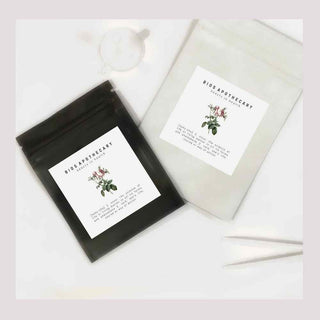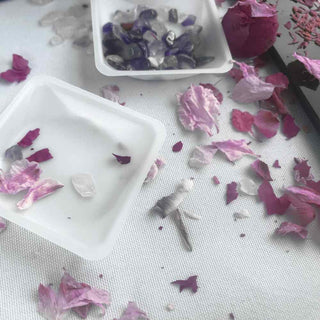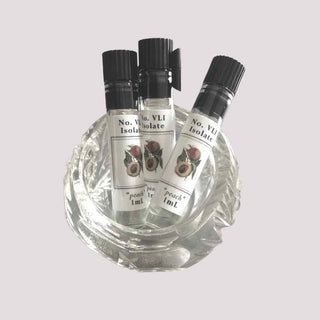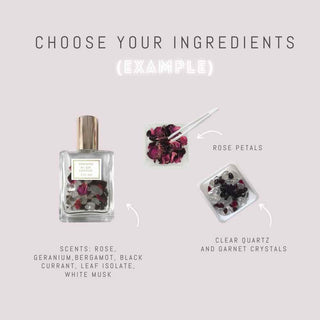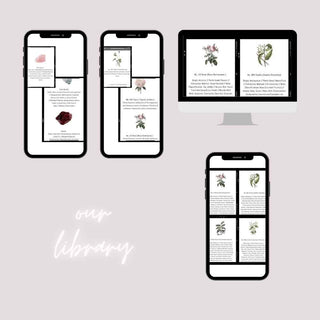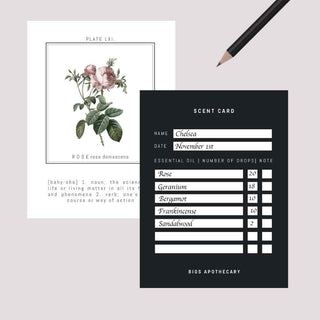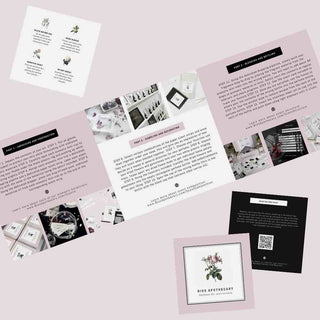 DIY Perfume Kits
Whether you are exploring perfumery solo or looking for a fun activity to do with friends, we've got just the thing! Our DIY natural perfume and cologne kits includes all of the ingredients, supplies and tools you'll need for making your very own custom fine fragrance at home. Choose any six plant-based scents from our library.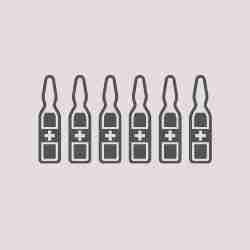 (6) x 1ML SCENTS (*YOUR CHOICE)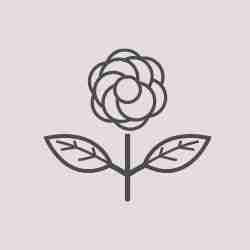 (1) x .1G DRIED FLOWERS (*YOUR CHOICE)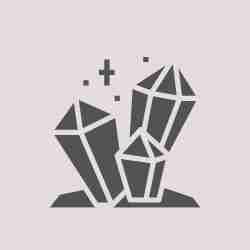 (1) x .25OZ GEMSTONES (*YOUR CHOICE)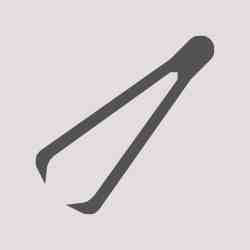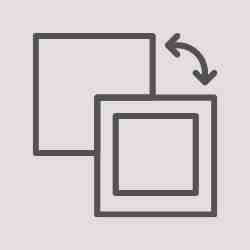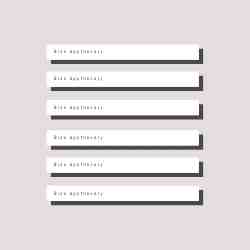 (6) X SCENT TESTING STRIPS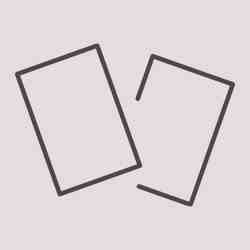 (1) X SCENT CARD FOR RECORDING FORMULA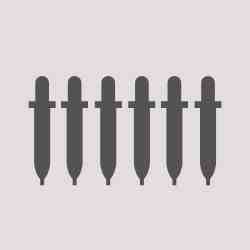 (1) X PERFUME BOTTLE WITH ROLL ON CAP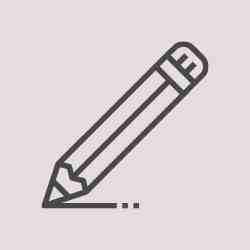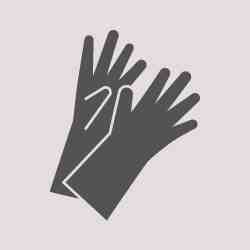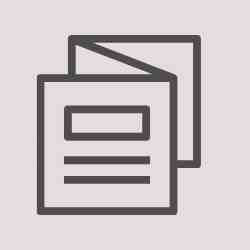 (1) X SET OF INSTRUCTIONS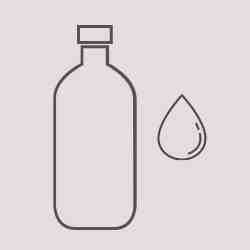 (1) X MIXING BOTTLE WITH UNSCENTED BASE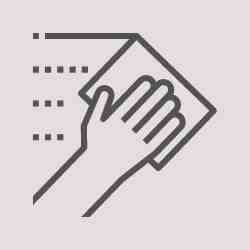 (1) X CLEANSING ALCOHOL WIPE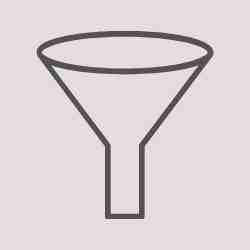 Scent Library
We are stocked with 130+ natural aromatics - these include essential oils, absolutes, concretes and isolates - some exotic and very rare - and all from plants. We have an assortment of selections from every olfactory family - vegan "leathers" and "musks", exquisite and rare woods, exotic flowers, earthy root extractions, juicy tree fruit, ripe berries, invigorating citrus, verdant grasses, balsamic resins, decadent gourmands, enlivening spices and more. 
STEP 1.
Review scent structure recommendations. For longevity, consider adding a base, a middle and a top note - blends that include only middle or top notes will need to reapplied more frequently.
STEP 2.
Review scent composition recommendations. There are many scent profiles and aroma families and some oils will blend better together than others. Perfumery is both an art and a science!
STEP 3.
Review natural scents. Each botanical in our library is clinical grade and in addition to adding fragrance, may offer aromatherapeutic benefits. Choose for scent or effect.
STEP 4.
(Optional) – Review dried flowers. Flowers are the highest expression of the life force of a plant. This will not add a scent but may increase therapeutic benefits and add visual interest.
STEP 5.
(Optional) – Review semi-precious gemstones. Crystals have been used for healing since ancient times. This will not add a scent but may increase therapeutic benefits and add visual interest.
STEP 6.
Construct your masterpiece! Once you've decided on your formula, navigate back to the product page and toggle your selections. Your customized kit will be built to your specifications.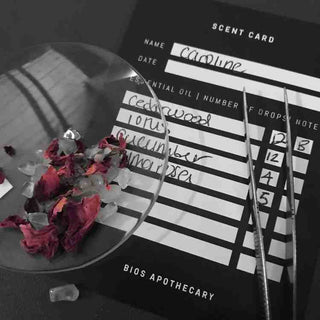 Scent Registration
Once you have completed your perfume, register your scent for simple reordering in the future! Your formula will be kept on file and can be recreated for you at any time. We can apply your scent to any custom product we offer including perfume, aromatherapy, bath and body oils, face creams and serums, and more. The scent concentration will be scaled appropriately to the type of product you are creating.
Frequently Asked Questions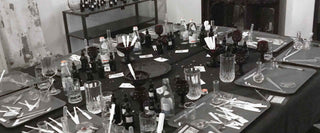 Workshops
Want some guidance? Come build your very own product in one of our hands on, instructional workshops.